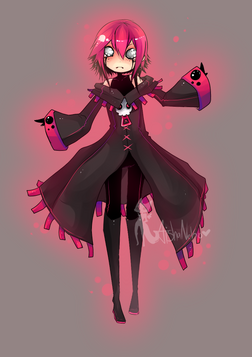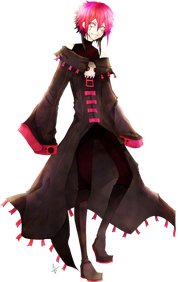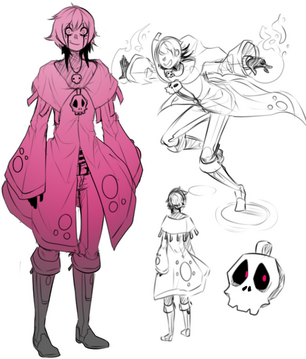 Vance Anane is the current operator of the Dream Factory, which has belonged to his ancestors, including his father, for a very long time.
Vance Amane was raised as a sheltered child by his mother and subconsequently didn't have to many friends while growing up. Vance would grow up be socially awkward, even after he inheirted the Dream Factory from his father who had passed away.
Skye, seeking to use the Dream Factory in order to further his control over the Other World, attacked the factory hoping to take it over, but Vance was able to convince Skye to call off the attack by selling his soul to the dem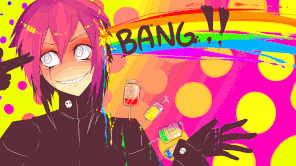 on lord.